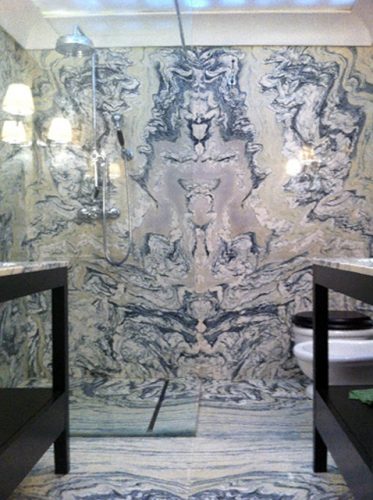 THE COMPANY
WHO WE ARE
Since more than 60 years Lamon is a leader in the processing of marble both for interior and outer space not only in Venice.
.
The company
SERVICES
WHAT WE DO
Supply, processing and installation of stone and other materials coming from all over the world. Our team take care of all aspects of each project, from design to engineering and processing.
Our creations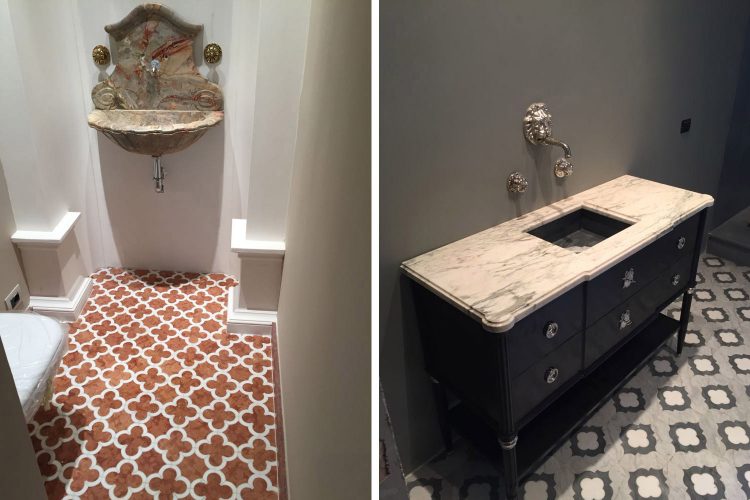 MATERIALS
What we craft
Lamon marmi a wide range of material from marble to stone.
Discover the main products we use for floor renovation, stair cover and much more.
WHERE WE ARE
ALL OUR CONTACTS
Castello, 6661/L Barbaria delle Tole – 30122 Venice
Tel 041 5222702 – Fax 041 5208445
lamon-marmi@libero.it